Products
86-0755-88367005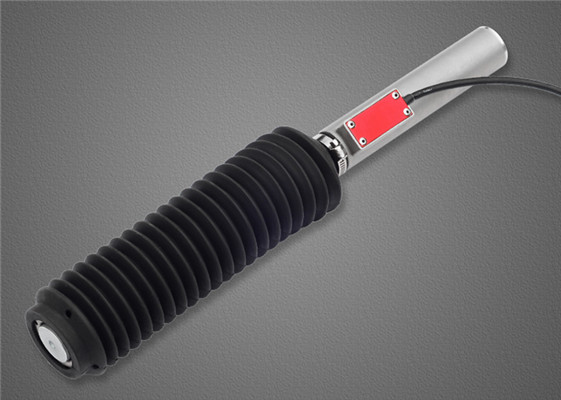 SDVH36
Our load sensor could detect empty, loaded, overloaded, or specific load weights. Special structure design, the sensor could be installed in a vehicle, wouldn't damage.Support patent installed fixtures, convenient adjustment.Oil resistant, protection grade is IP67.Seismic resistant, up to 5G/40Hz.
Description
Data download
Weight Sensor can monitor the empty, full and over-load of vehical in real time while the vehical is running, Uesing our Weight Sensor can effectively prevent overloading of vehical, then can make the road transpot is safer.
And you needn't concern the installation, the installation is very easy, it just need 15 minutes for evey truck.
Can detected whether vehicle is empty、fully loaded or load weight
Special structure design, sensor can install on vehicle in safety
Equip with patents mounting kits, convenient and easy to adjustment
Oil resistant, protection grade IP67
Good seismic performance, can up to 5G/40Hz