Products
86-0755-88367005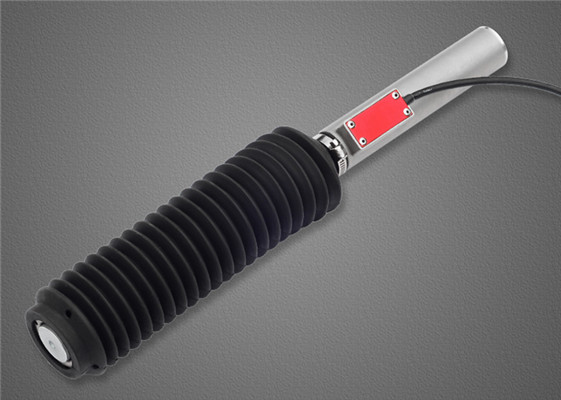 SDVH36 Truck Overload montor sensor
Our truck load sensor could detect empty, loaded, overloaded, or specific load weights for the dump truck and other trucks. it can provide the loading status of the truck and transmit to the fleet management platform
Description
Data download
 Truck Load Sensor
Features:
Weight Sensor can monitor the empty, full and over-load of vehical in real time while the vehical is running, Uesing our Weight Sensor can effectively prevent overloading  of vehical, then can make the road transpot is safer.

And you needn't concern the installation, the installation is very easy, it just need 15 minutes for evey truck.

Can detected whether vehicle is empty、fully loaded or load weight

Special structure design, sensor can install on vehicle in safety

Equip with patents mounting kits, convenient and easy to adjustment

Oil resistant, protection grade IP67

Good seismic performance, can up to 5G/40Hz

 
Background of developing dump truck overload monitoring sensor:
Overload, illegal dumping, unauthorized using of trucks, illegal operation have been growing problems since the booming of truck logistics in recent years. Obviously, the traditional solutions such as truck scale are not ideal solution due to its high cost, high error rate and high failure rate. soway truck load sensor has solved this problem perfectly to monitor the overload status of the truck.
Principle of the truck load sensor:
p
Based on ultra-accuracy LDVT displacement sensor principle;
p
Changes of weight extend or compress the spring,
load sensor gets the accurate changing weight by measuring the displacement of the Spring leaf. Sensors detect events or changes in its environment, and provide a corresponding output signal to the driver through transmitter so that the fleet management platform can know the truck overload status.
Specification of the truck load sensor:
System Schematic