Products
86-0755-88367005
13823664591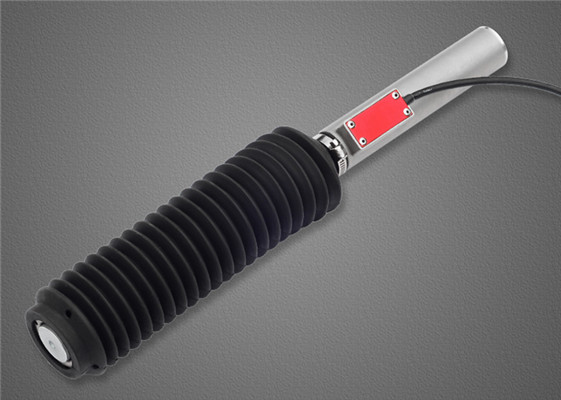 SDVH36
Our load sensor could detect empty, loaded, overloaded, or specific load weights. Special structure design, the sensor could be installed in a vehicle, wouldn't damage.Support patent installed fixtures, convenient adjustment. Oil resistant, protection grade is IP67. Seismic resistant, up to 5G/40Hz.
Description
Data download
Load sensor working principle: based on the principle of inductive effect. Because the weight change causes the spring deformation of the steel plate to produce the displacement, the displacement is measured and the related circuit is converted into voltage output. The platform calculates the load based on the change in voltage.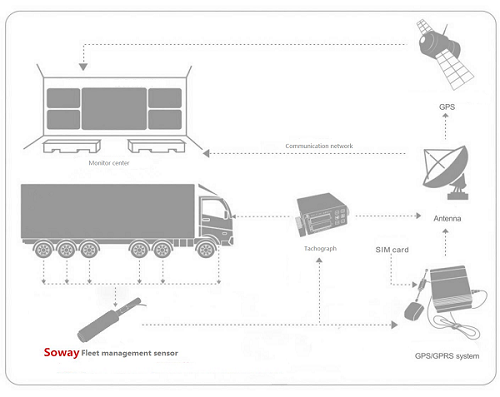 Application
The management of the source control: it can detect the load condition in real time, alarm the overload, realize the supervision of vehicle load, and guarantee the public safety.
Residue vehicle management: statistics on the number of transportation trips, lower management costs, and improve management level.
The management of garbage truck: to eliminate the problems such as overload, garbage disposal and the phenomenon of traffic accident, environmental sanitation and reasonable damage, etc., the solution is the difficulty of city, sanitation and traffic management.
Automobile quality maintenance: to eliminate the automobile quality dispute caused by overloading, and to safeguard the legitimate interests of automobile manufacturers.
Protect the interests of the owners: eliminate the loss of goods transportation and the phenomenon of private life, and protect the interests of the owner.
Product features
1. Can detect empty load, full load, overload or load change.
2. Special structure design. The sensor can be mounted on the vehicle without damage.
3. Supporting patent installation fixture, convenient and convenient to debug.
4. Good anti-seismic performance, can reach 5G/ 40Hz.
5. Oil resistant, protection grade IP67.